The grateful dead grateful dead - The Band | Grateful Dead
Recorded October 30th and 31st, 1980, at Radio City Music Hall in New York City, Dead Ahead showcases the recently reformed Grateful Dead lineup in acoustic and electric splendor.
"Playing in the Band" received a good amount of airplay, and became one of the Dead's most played songs in concert (a studio version was released the following year on Ace ). [4] The closing segue of " Not Fade Away " into "Goin' Down The Road Feeling Bad" also received airplay and became a fan favorite.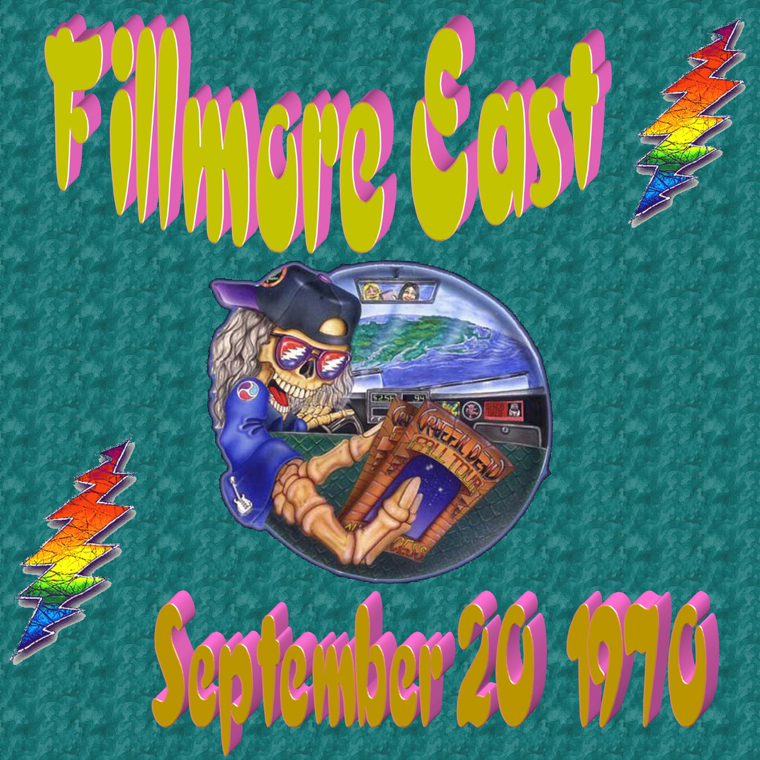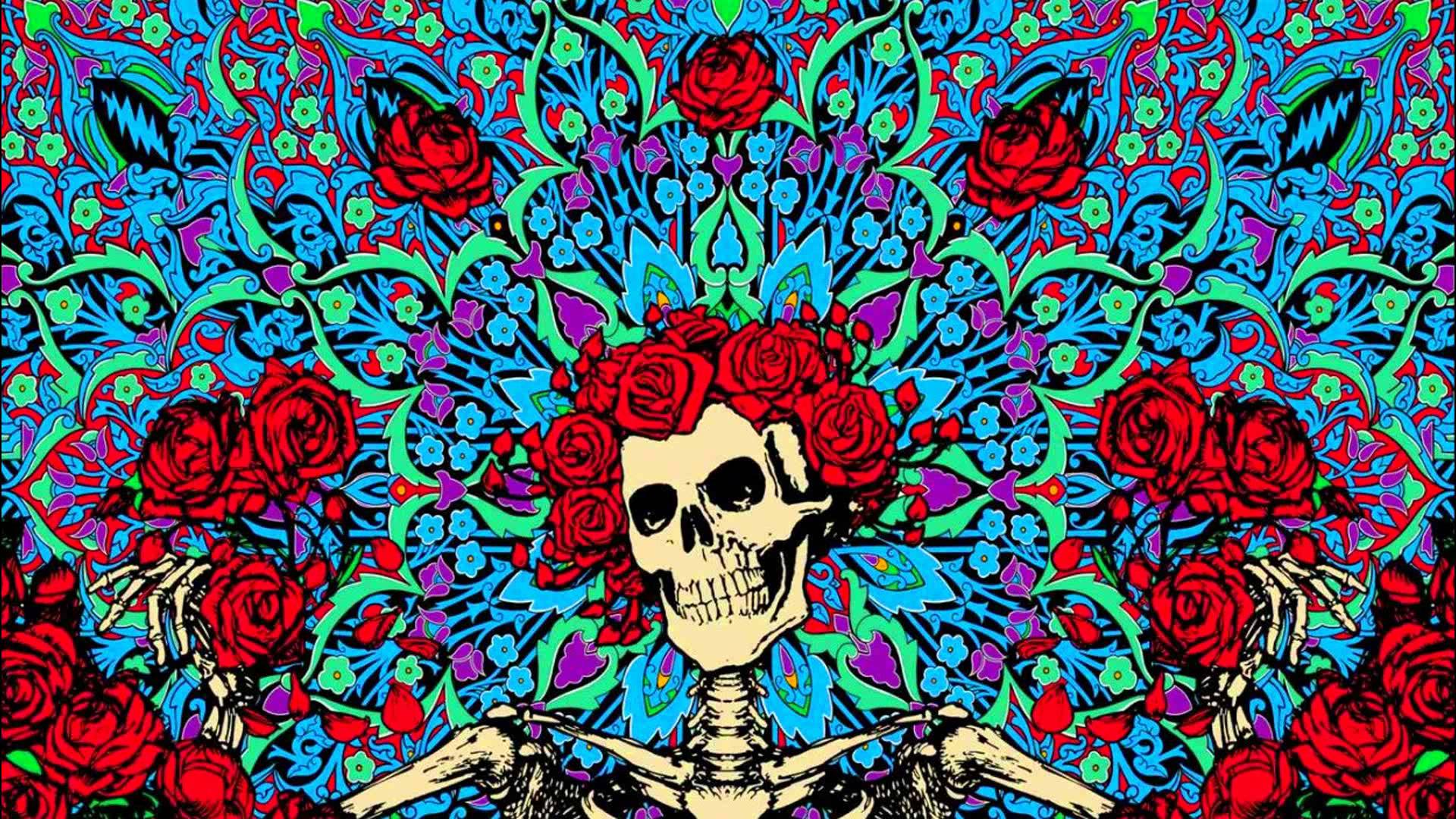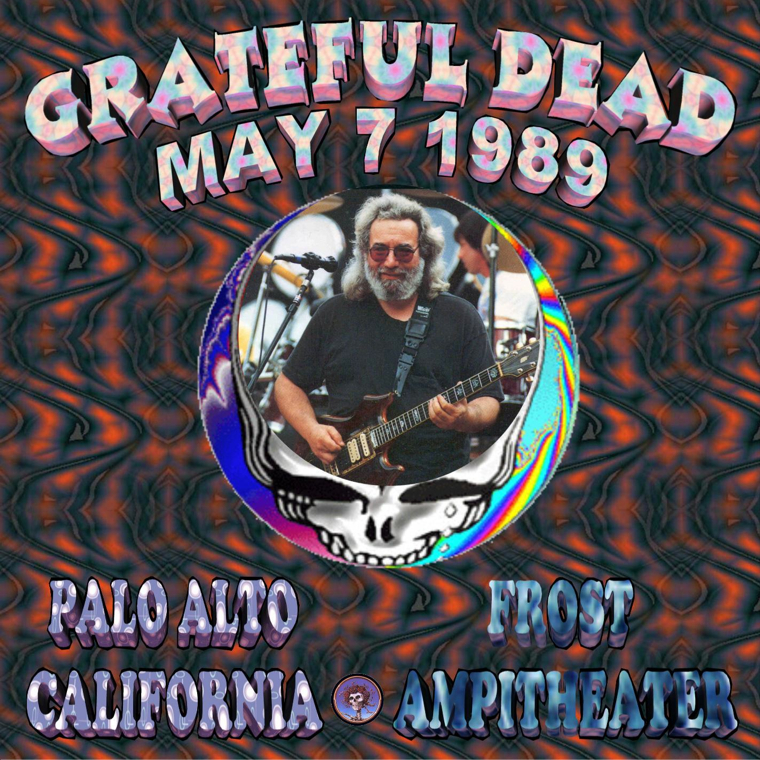 it.serving-tray.info