Beside featuring bernard fowler odeon - Creole History in New Orleans
Rate this 1 2 3 4 5 6 7 8 9 10 / 10 X
Editorial Team for Issue Jan 2018

Editor-in-Chief: Lee Yew Leong (Taiwan/Singapore)

Assistant Managing Editors: Sam Carter (USA), Mattea Cussel (Spain/Australia), Janani Ganesan (India), Rachael Pennington (Spain/UK) and Jacob Silkstone (Norway/UK)

Section Editors:
Lee Yew Leong (Taiwan/Singapore)
Aditi Machado (India/USA)
Joshua Craze (UK/USA)
Caridad Svich (USA/UK)
Ellen Jones (UK)
Henry Ace Knight (USA)
Ah-reum Han (South Korea/USA)
Eva Heisler (USA)

Editor of Microfiction Special Feature: Lee Yew Leong (Taiwan/Singapore)

Assistant Editors: Alexis Almeida (USA), Lizzie Buehler (USA), Victoria Livingstone (USA), Erik Noonan (USA), Chris Power (USA), P. T. Smith (USA), and Lin Chia-wei (Taiwan)

Senior Editor (Chinese): Chenxin Jiang (Germany/Hong Kong)

Contributing Editors:
Ellen Elias-Bursac (USA), Howard Goldblatt (USA), George Henson (USA), Aamer Hussein (Pakistan/UK), Sylvia Lin (Taiwan/USA), Sayuri Okamoto (Japan/Italy), Sim Yee Chiang (Singapore), Dylan Suher (USA) and Adrian West (USA)

Chinese Contributing Editor: Francis Li Zhuoxiong (Hong Kong/Taiwan)

Spanish Contributing Editor: Soledad Marambio (Chile/USA)

Translation Tuesdays Editor: Lee Yew Leong (Taiwan/Singapore)

Podcast Editor: Dominick Boyle (Switzerland/USA)

Art Director: Lee Yew Leong (Taiwan/Singapore)

Director, Educational Arm: Lindsay Semel (USA)

Editor-at-Large, Albania: Barbara Halla
Editor-at-large, Argentina: Sarah Moses 
Editor-at-large, Australia: Tiffany Tsao
Editor-at-large, Brazil: Lara Norgaard
Editor-at-large, Egypt: Omar El Adl
Editor-at-large, Guatemala: José García
Editor-at-large, Hong Kong: Charlie Ng Chak-Kwan
Editor-at-large, Hungary: Diána Vonnák
Editor-at-large, Indonesia: Norman Erikson
Editor-at-large, Iran: Poupeh Missaghi
Editors-at-large, Mexico: Paul Worley and Kelsey Woodburn 
Editor-at-large, Morocco: Hodna Nuernberg
Editor-at-large, Romania and Moldova: MARGENTO
Editor-at-large, Singapore: Theophilus Kwek
Editor-at-large, Spain: Manel Mula Ferrer
Editor-at-large, Slovakia: Julia Sherwood
Editor-at-large, South Africa: Alice Inggs
Editor-at-large, Taiwan: Vivian Chih
Editor-at-large, Tunisa: Jessie Stoolman


Masthead for Issue Jan 2018

Fiction: Lee Yew Leong
Nonfiction: Joshua Craze
Poetry: Aditi Machado
Drama: Caridad Svich
Criticism: Ellen Jones
Writers on Writers: Ah-reum Han
Microfiction Special Feature: Lee Yew Leong
Visual: Eva Heisler
Interviews: Henry Ace Knight
Illustrations and Cover: Elephnt

Chief Executive Assistant: Sasha Burik
Senior Executive Assistants: Alice Fischer and Cassie Lawrence
Executive Assistant: Sydney Sims

Asst. Blog Editors: Sarah Booker, Stefan Kielbasiewicz, and David Smith

Assistant Interviews Editor: Claire Jacobson

Guest Artist Liaison: Berny Tan

Chief Copy Editor: Laura Garmeson

Proofreaders: Laura Garmeson, Lorenzo Andolfatto, Catilin O'Neil, Noah Ross, and Lara Zammit

Technical Manager: József Szabó

English Social Media: Anaka Allen, Sohini Basak, and Kate Garrett

Spanish Social Media: Sergio Serrano

French Social Media: Filip Noubel

Chinese Social Media: Jiaoyang Li and Jessica Wang

Assistant Newsletter Editor: Maxx Hillery

Marketing Managers: Giorgos Kassiteridis and Marina Sofia

Chief Graphic Designer: Kyrstin Rodriguez

Graphic Designers: Eliza Chen, Geneve Ong, and Kari Simonsen

Communications Managers: Alexander Dickow and Emma Page

Business Developer: Duncan Lewis

Business Strategist: Nathaniel Jones

Incoming: Executive Assistant Jennifer Zhuang, Educational Arm Assistant Jasmine Gui, Responsive Layout Designer Ben Saff, and French Social Media Manager André Kapsas

Asymptote would like to acknowledge the support of: Rūta Nanartavičiūtė, Lithuanian Culture Institute, Richard Fishman, Deanne Tan, Mavis Tan, Will McGrath, Anton Hur, Emma Holland, Maíra Mendes Galvão, Tse Hao Guang, Madeline Jones, and Evelyn Chin.

For their generous donations, our heartfelt thanks go too to Brother Anthony of Taizé, Sidney Wade, Reif Larsen, Elisabeth Brock, Nicholas Glastonbury, Ruth Diver, Caroline West, Nora Bojar, William Justice, Margaret Jull Costa, Julie Hillery, Heidi Holzer, Devaki Khanna, Mark Cohen, Jeffrey Boyle, Velina Manolova, Mark Cohen, Tiffany Tsao, Margaret King, Daniel Hahn, Jee Leong Koh, Ellen Elias-Bursac, Amica Sciortino Nowlan, Ellen Block, Garcia Bertha, Pavlos Stavropoulos, Siobhan Mei, Amy Curtis, Monica Timms, Geoffrey Howes, and Anna Aresi.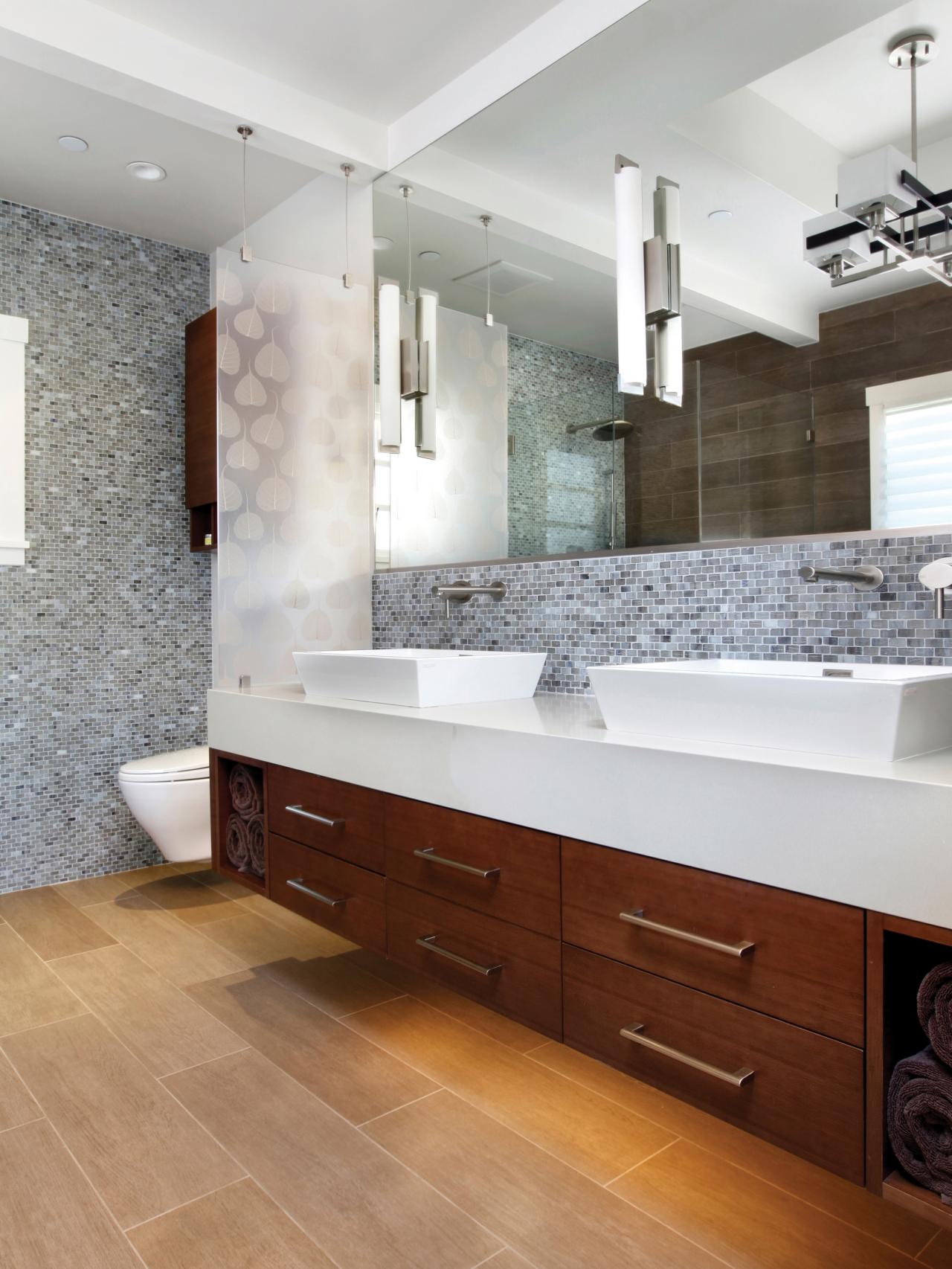 wq.serving-tray.info